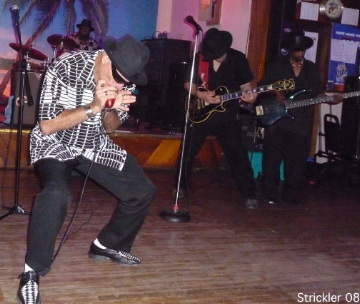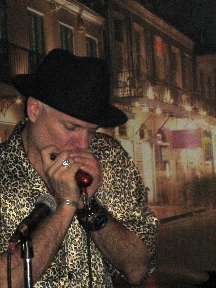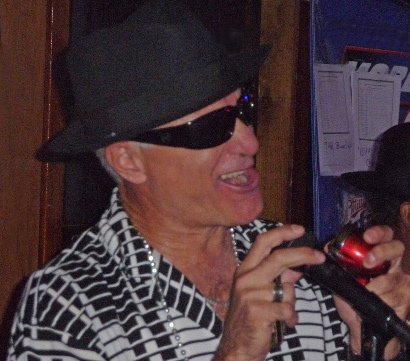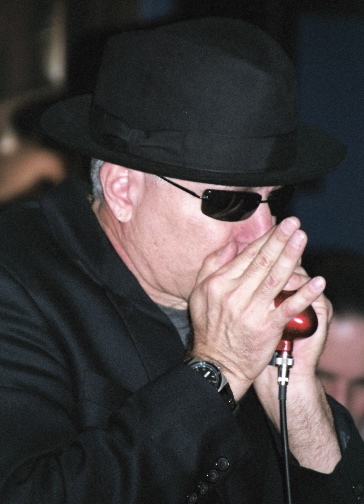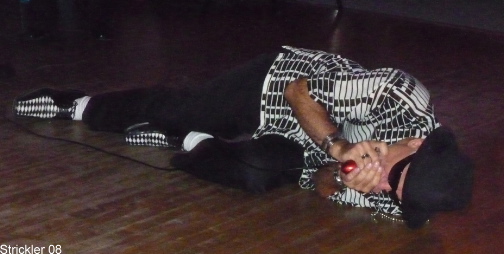 Looking for a hard-drivin', rip-roarin', rock and roll, blues, R n B act to keep you movin' and groovin' til the proverbial cows come home? Well then, look no further... Dockta D and the Infirmary is all about gettin' the people dancin', prancin', hoppin', boppin' and stompin' they feets til they feets is hurtin'! The band includes some of the most dynamic and talented rock, rock and roll, blues, jazz, funk, R n B therapists this side of the Susquehanna and they are anxious to apply some musical ointment wherever you may hurt!

---
<--

UPCOMING GIG AND FESTIVAL SCHEDULE

(click the schedule link to to the left for the full schedule)

NOTE: REFRESH YOUR SCREEN TO INSURE UP-TO-DATE SCHEDULE!!



Saturday, 2/21/15, 7:00-11:00PM
UNFORTUNATELY, THIS GIG HAS BEEN CANCELLED DUE TO THE WEATHER. SORRY ABOUT THAT!!

---
Copyright 2012