---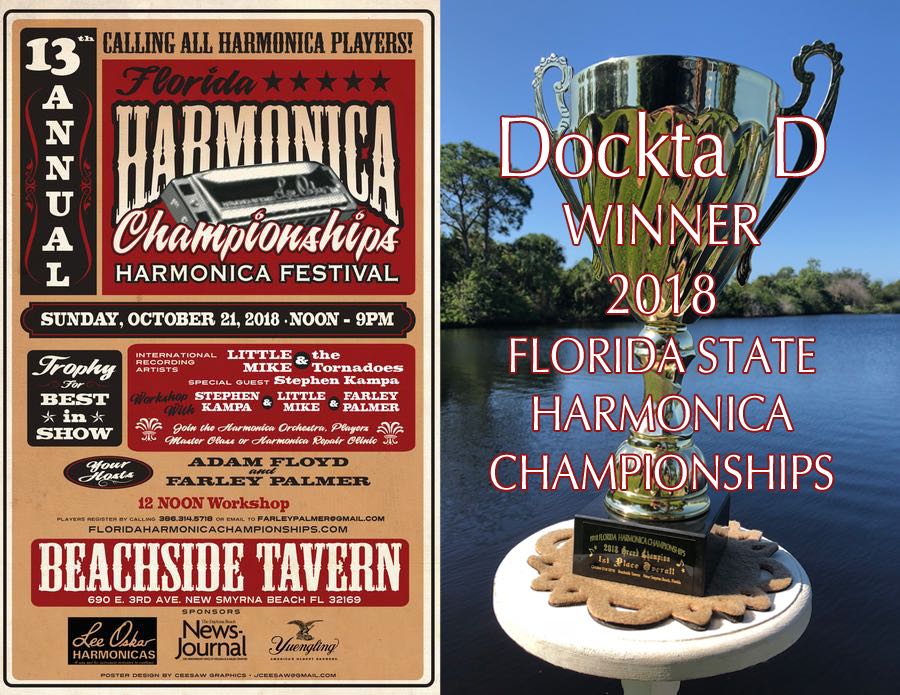 ---
Looking for a hard-drivin', rip-roarin' blues act to keep you dancin' til the proverbial cows come home? Look no further... Dockta D is all about gettin' the people movin' and groovin'! His band includes some of the most rockin' cats this side of the Mason-Dixon line and they are anxious to apply some musical ointment wherever you hurt!
---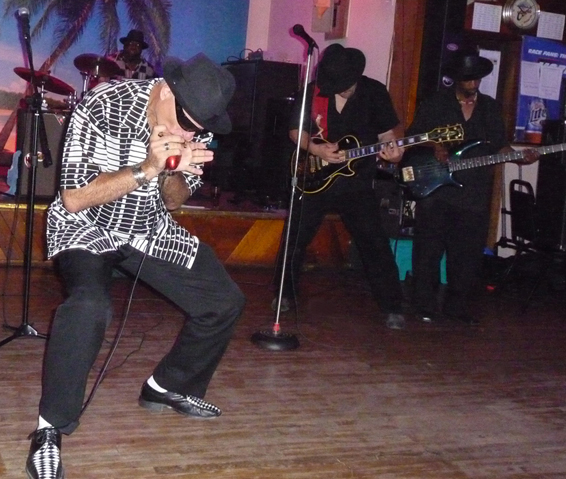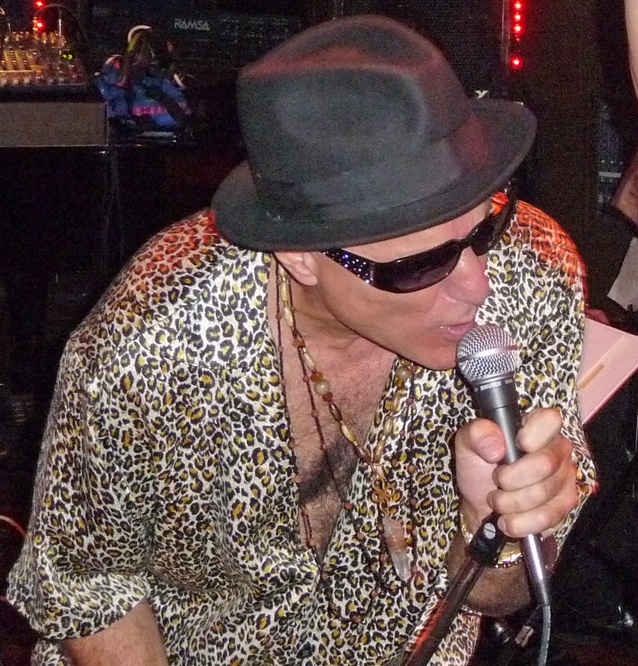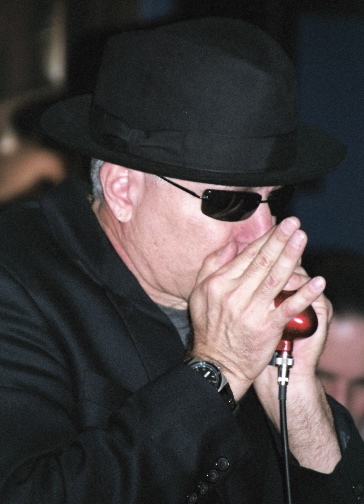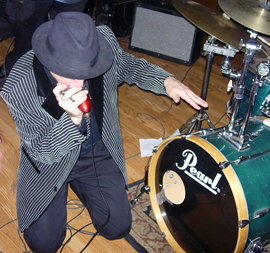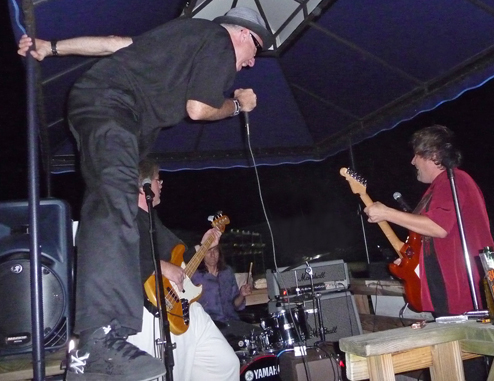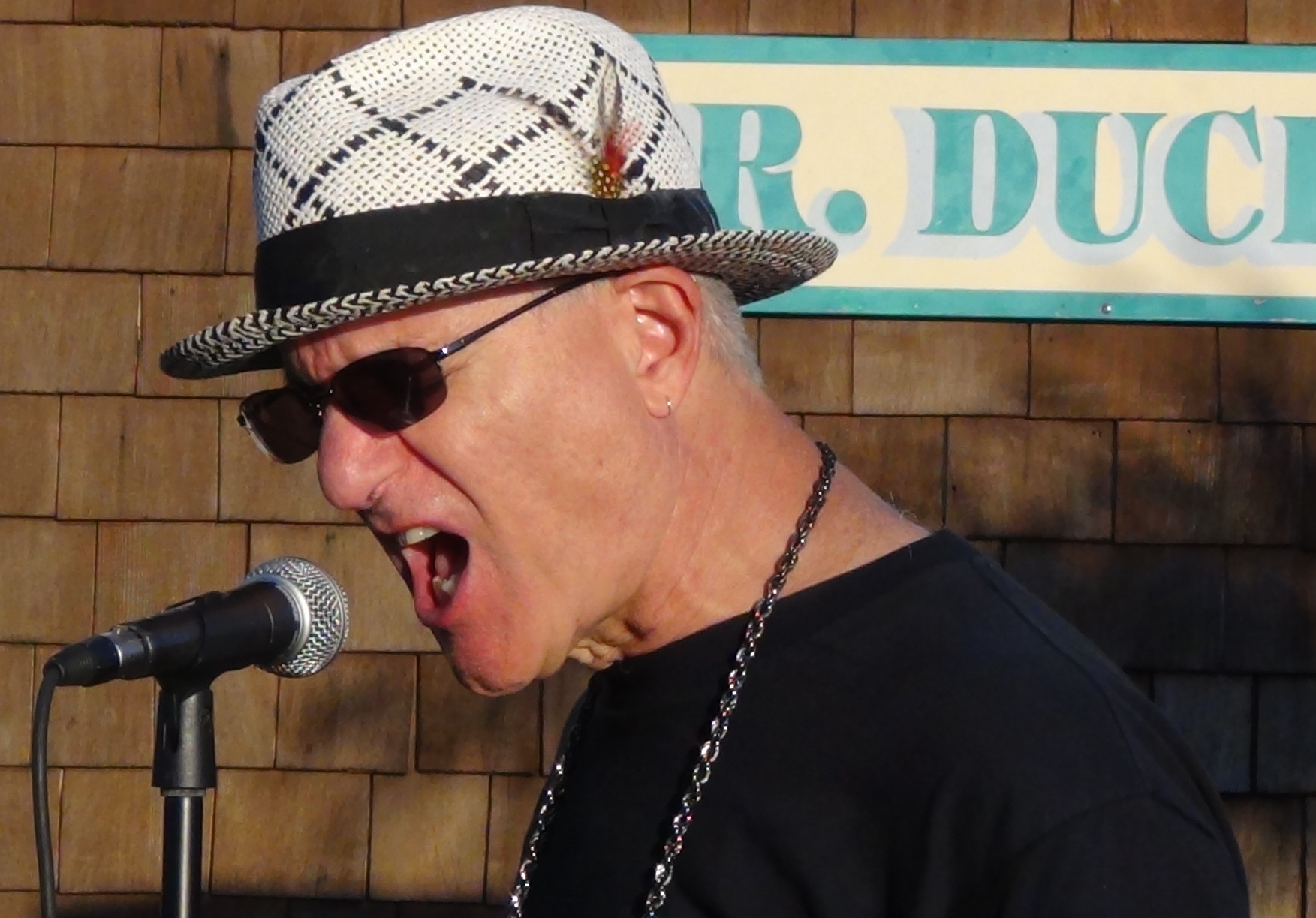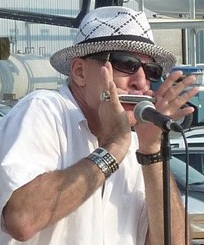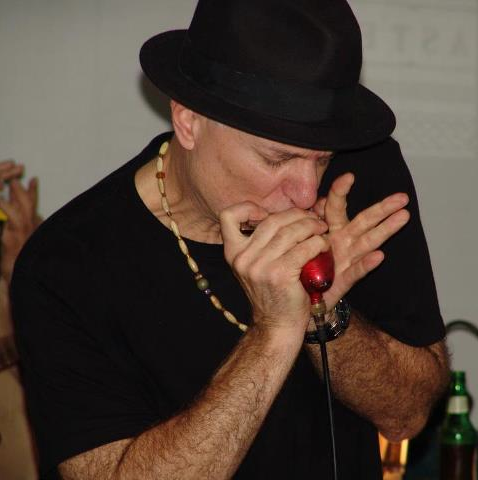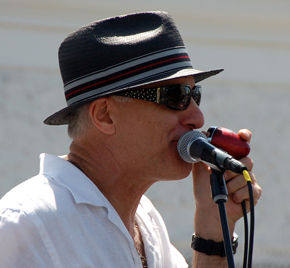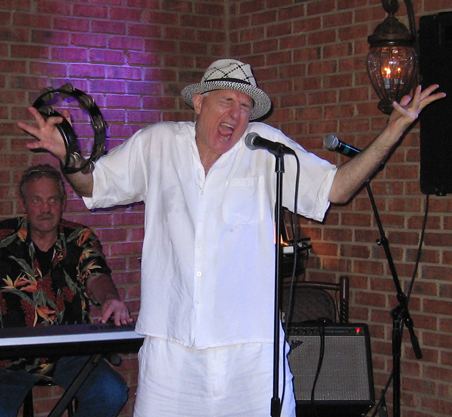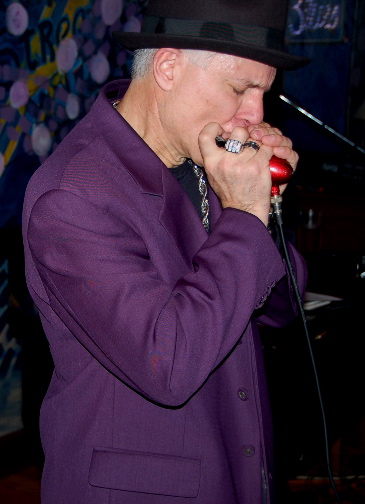 ---

Upcoming events/workshops:

Saturday, 3/30/19, 2-5PM
Join Dockta D for a Harmonica Workshop on behalf of the Southwest Florida Blues Society...
Topics include: fundamentals of harmonica structure, physical principles of the harmonica, general theory of the diatonic harmonica, harmonica music, harmonica as a solo instrument, why harmonica is such a great instrument for the blues, basic blowing techniques, bending notes, vibrato, use of stomach, diaphram, throat, tongue, cheeks, lips and hands, major keys, minor keys (natural and harmonic), various genres and various stylings by various players.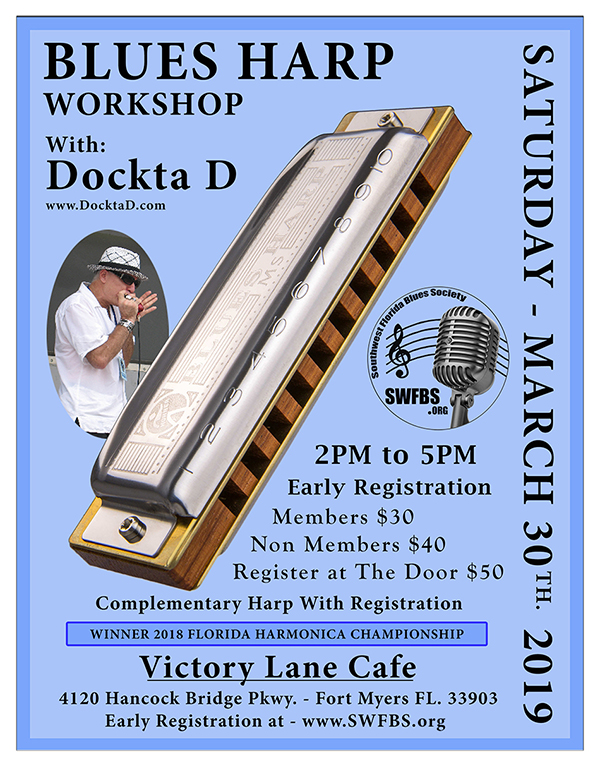 Victory Lane Cafe
4120 Hancock Bridge Pkwy, Ft. Myers, FL 33903
WWW.SWFBS.ORG


---

Upcoming concert gigs:

Saturday, 3/5/19, 7:00PM-9:30PM
Dockta D joins Florida Blues guitar master Steve Arvey, Kettle of Fish and Passerine for a tribute to...
Bob Dylan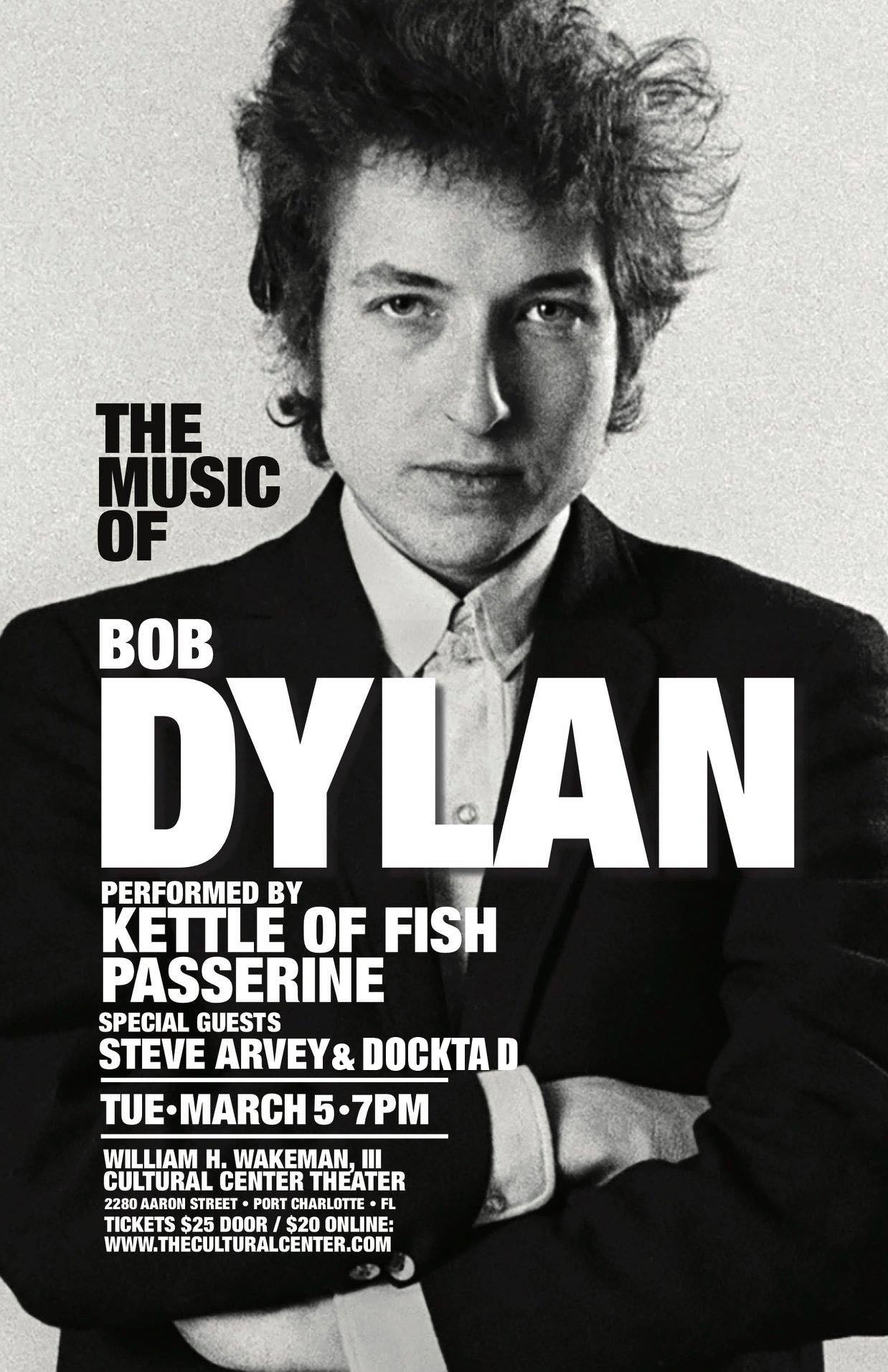 William H. Wakeman, III Cultural Center Theatre
2280 Aaron Street, Port Charlotte, FL $20 online; $25 door
WWW.THECULTURALCENTER.COM


---

Saturday, 6/29/19, 7:00PM-11:00
Dockta D in concert with...
Jason Ricci
Albert Castiglia
Shaw Davis and the Black Ties
Jonathan "Boogie" Long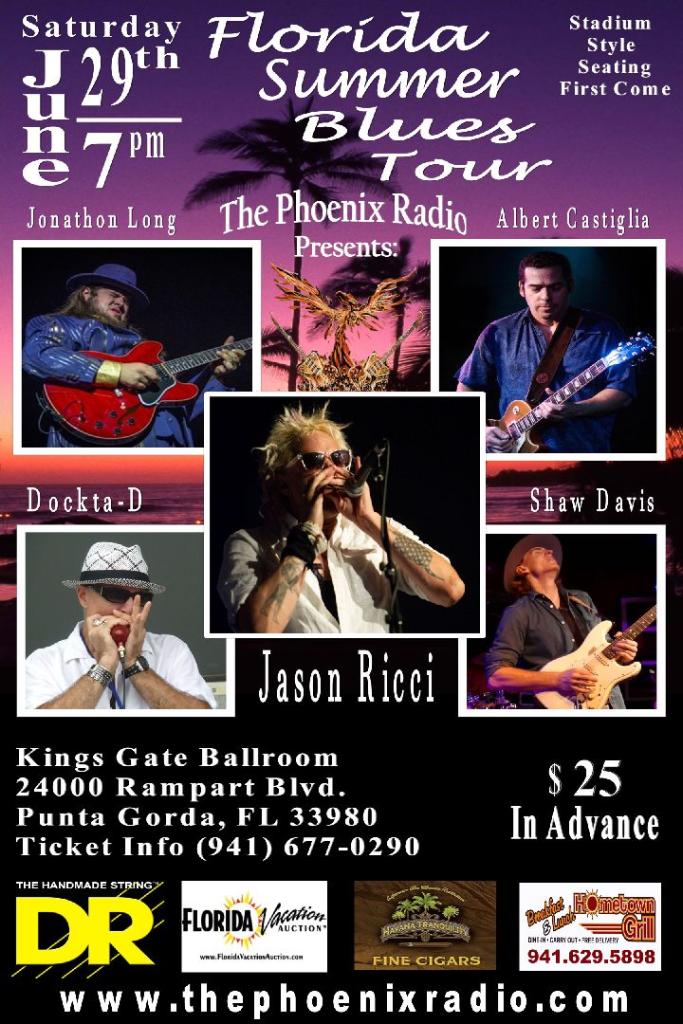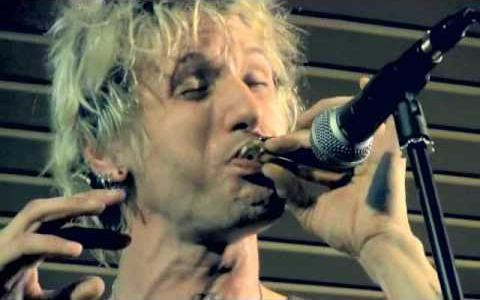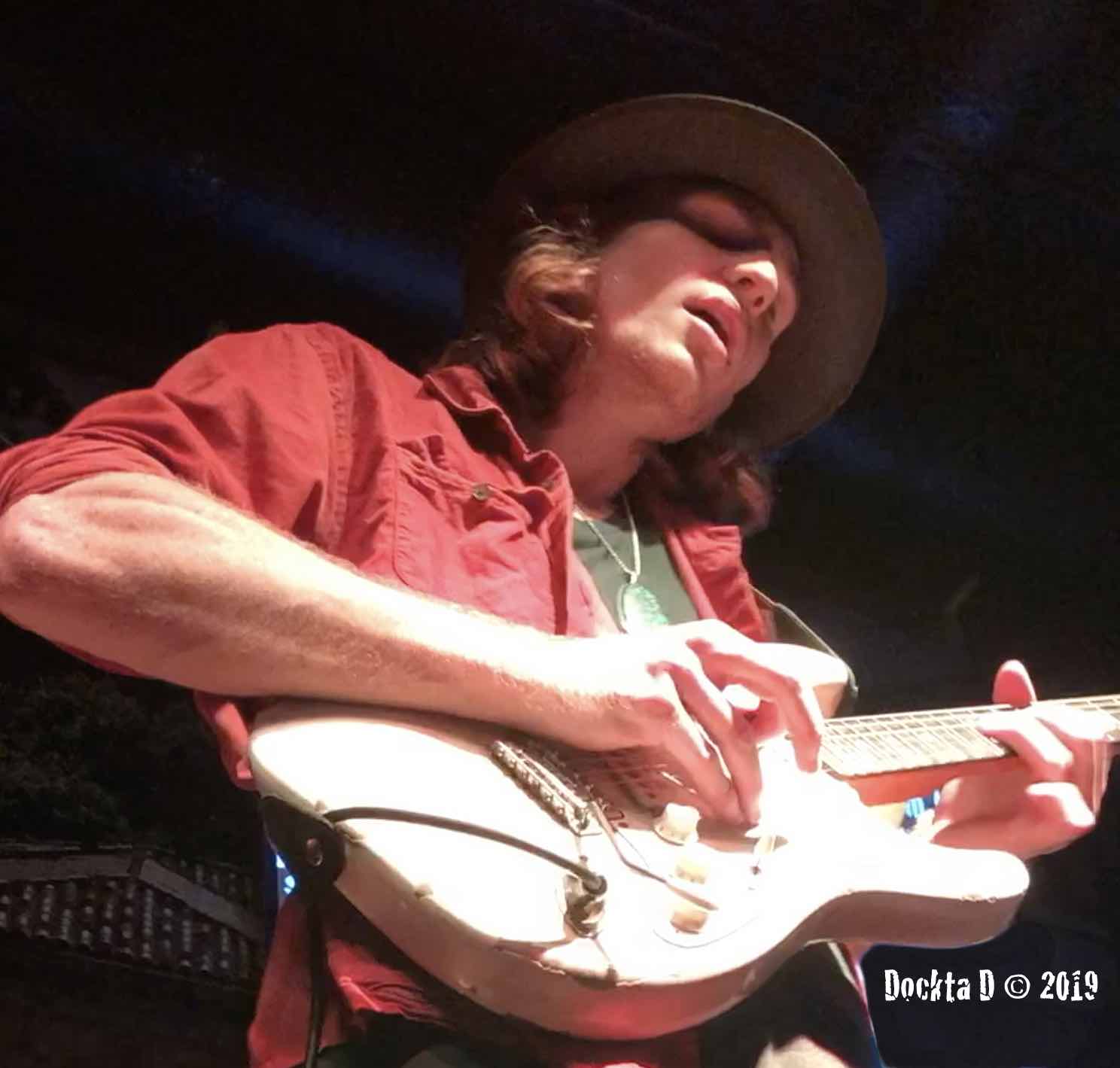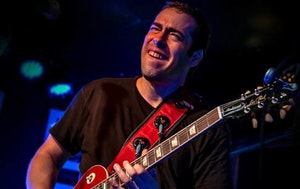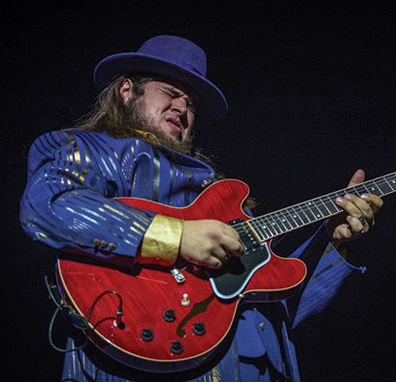 Kings Gate Ballroom, 24000 Rampart Blvd, Punta Gorda, FL 33980
Ticket info 941-677-0290


---