---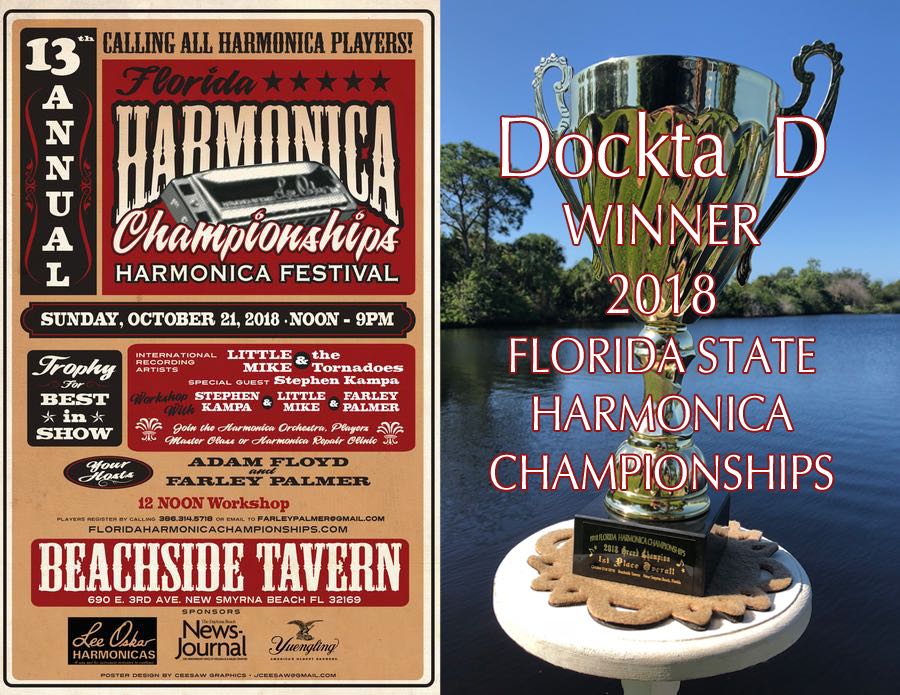 ---
Looking for a hard-drivin', rip-roarin' blues act to keep you dancin' til the proverbial cows come home? Look no further... Dockta D is all about gettin' the people movin' and groovin'! His band includes some of the most rockin' cats this side of the Mason-Dixon line and they are anxious to apply some musical ointment wherever you hurt!
---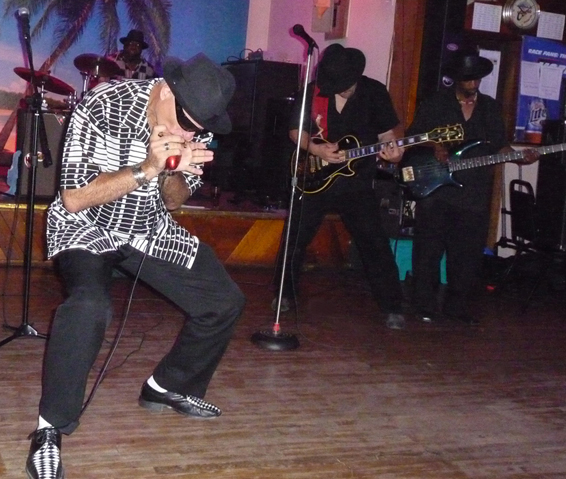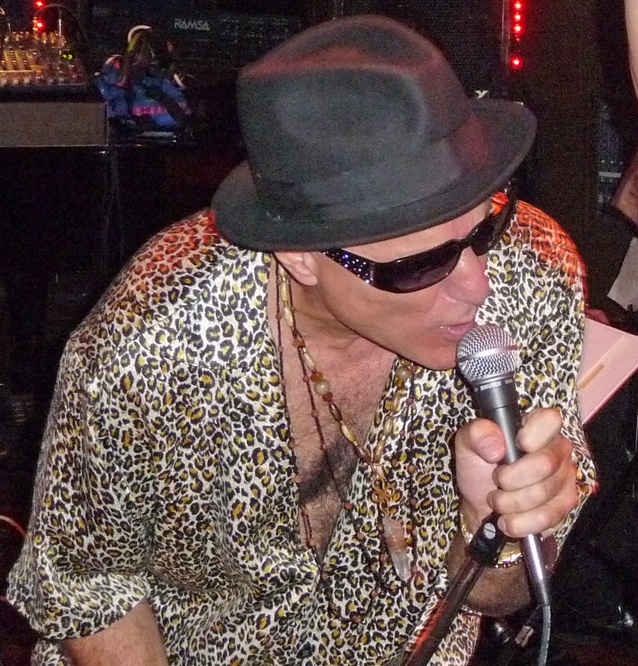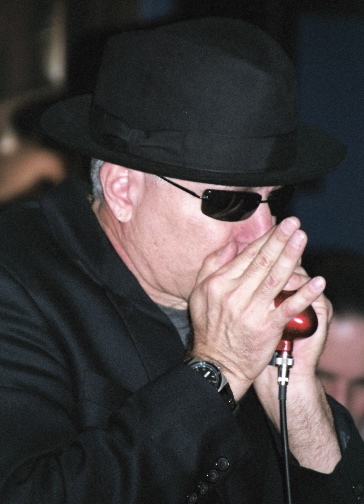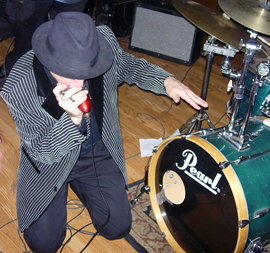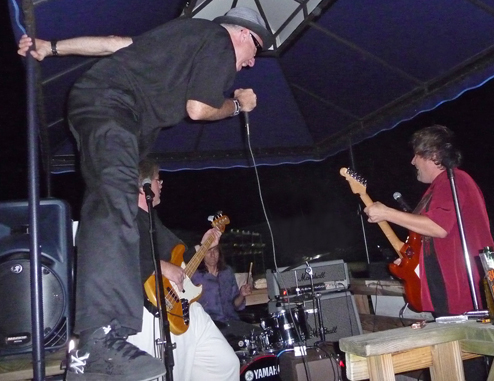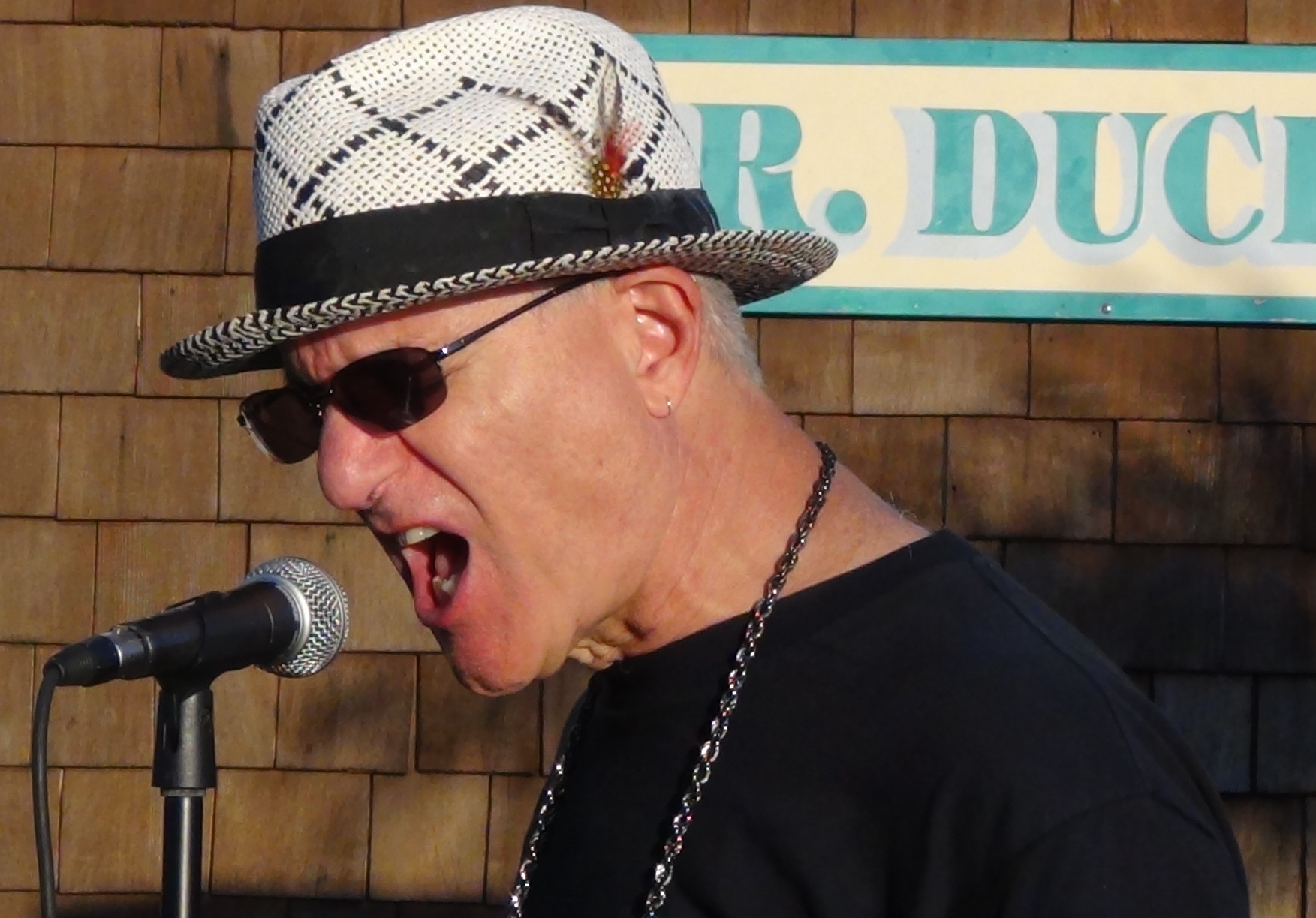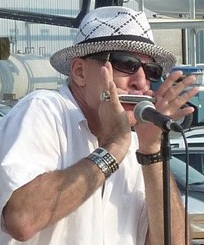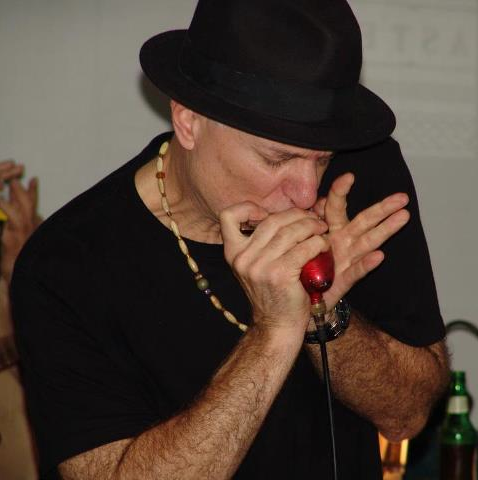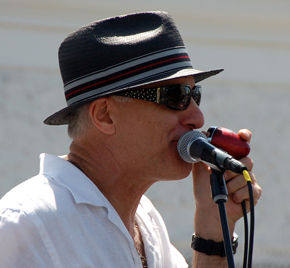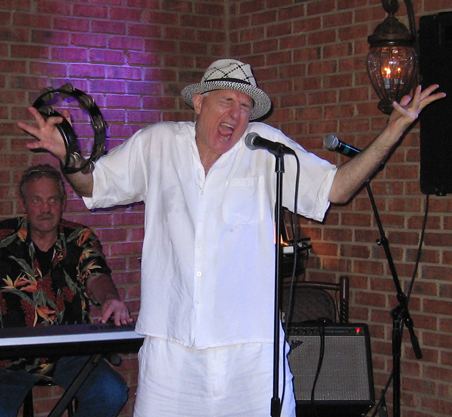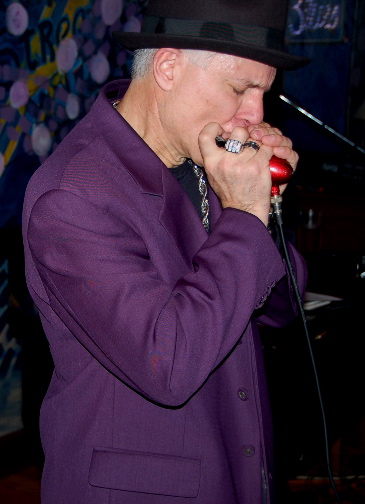 ---
Next gigs:
Friday, 1/11/19, 7:00PM-10:00PM
Dockta D with Richie Iannuzzi, Paul LaRonde and Arnie Englund at...

---
Saturday, 2/2/19, 7:00PM-12:00PM
The Third Annual Phoenix Radio Blues Bash with...
Papa Chubby, Sean Chambers, Frank Bang & The Secret Stash, The Crystal Shawanda Band with Dockta D, Shaw Davis & The Blackties and more...



Sarasota Sky Bar
1927 Ringling Blvd, Sarasota, FL 34236
Ticket info 941-677-0290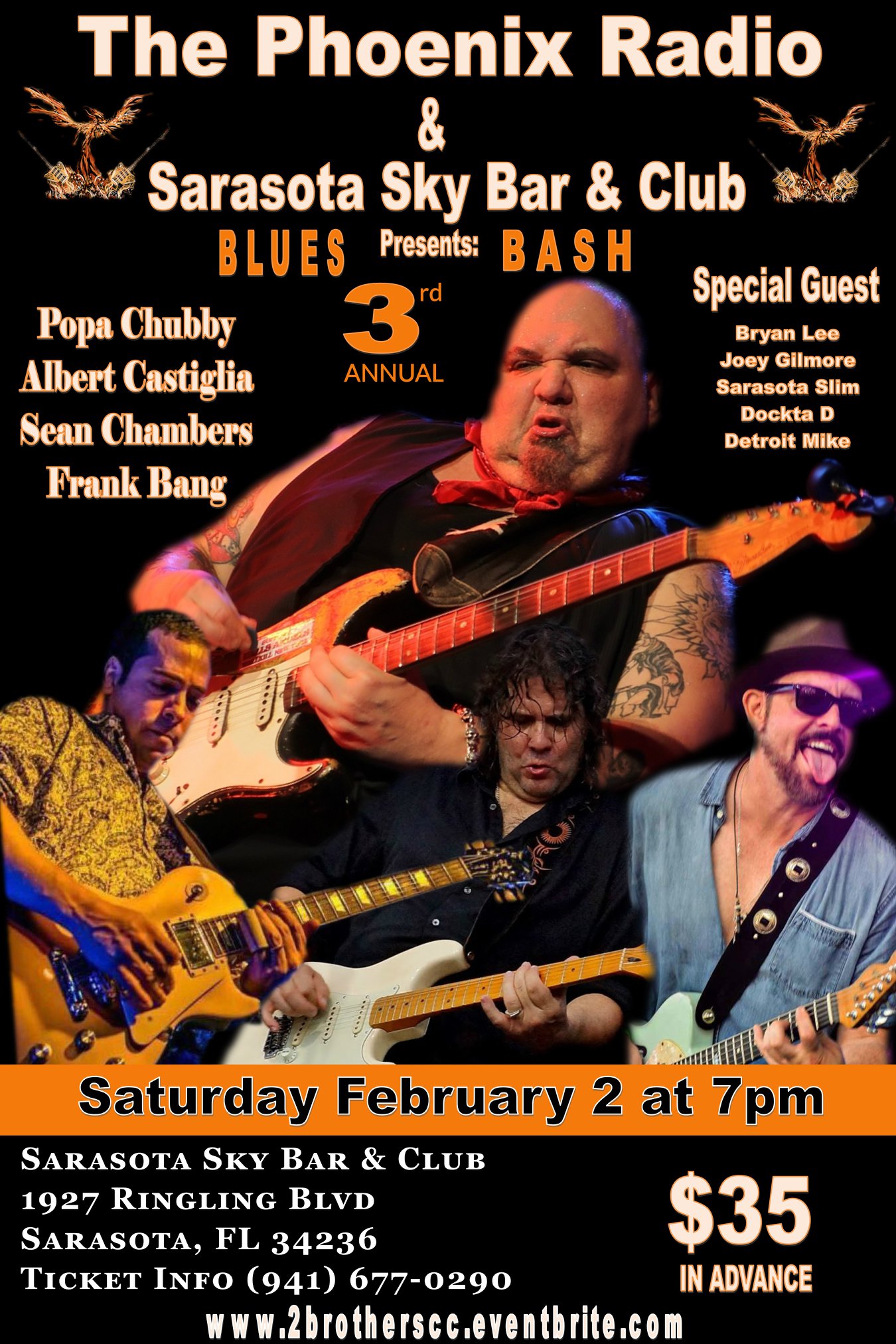 ---