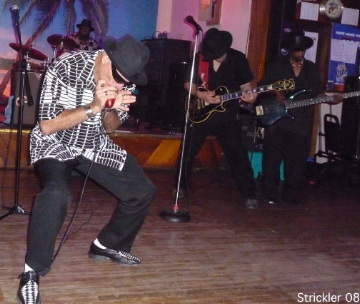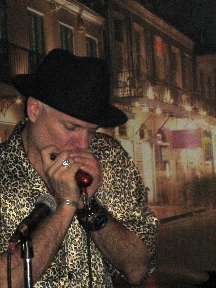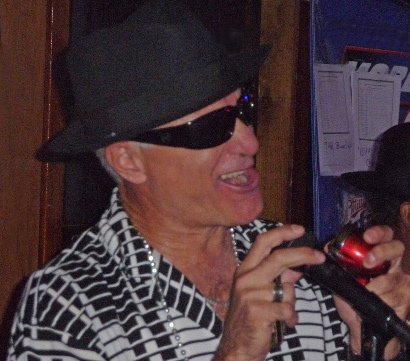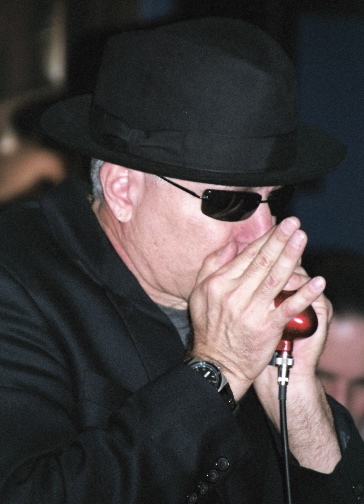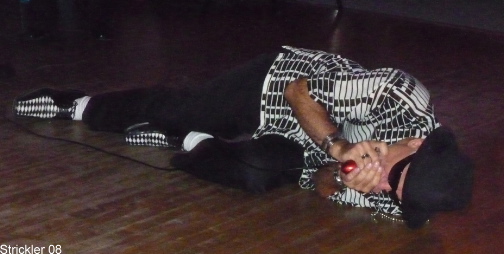 Looking for a hard-drivin', rip-roarin', rock and roll, blues, R n B act to keep you movin' and groovin' til the proverbial cows come home? Well then, look no further... Dockta D and the Infirmary is all about gettin' the people dancin', prancin', hoppin', boppin' and stompin' they feets til they feets is hurtin'! The band includes some of the most dynamic and talented rock, rock and roll, blues, jazz, funk, R n B therapists this side of the Susquehanna and they are anxious to apply some musical ointment wherever you may hurt!

---
NEW YEAR'S EVE
12/31/13, 9:30PM-12:30AM


Nicolas
8 N. 1st Street, Rehoboth Beach Delaware, 19971
302-227-6211


Come to Rehoboth and ring in the new year with the Infirmary at Nicolas! Doc will be joined by the blues expertise of guitar wizz, Matt Daniels, along with drum king, Bart Stevens, bass master, Jack Porter, and keyboard crackerjack, Bill Tschanz!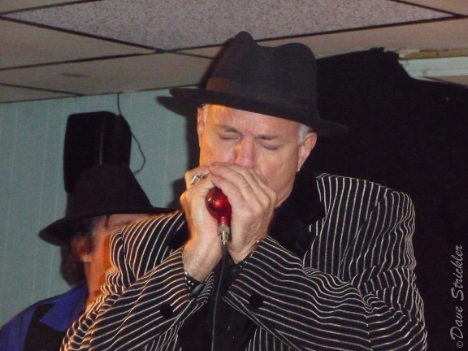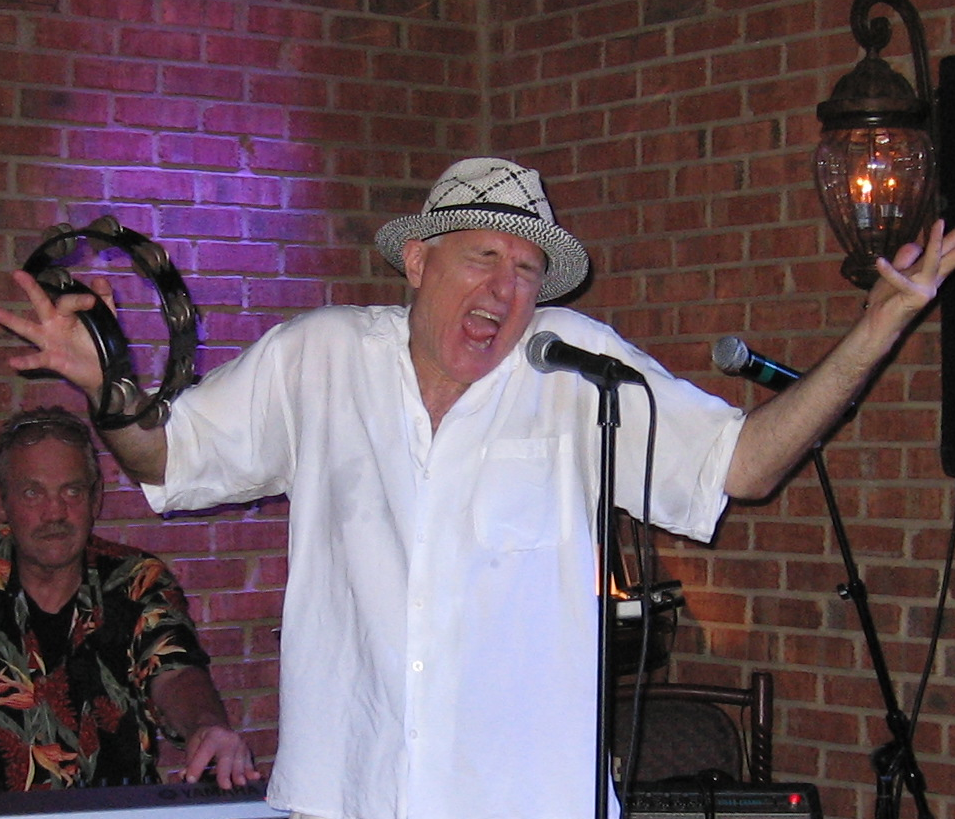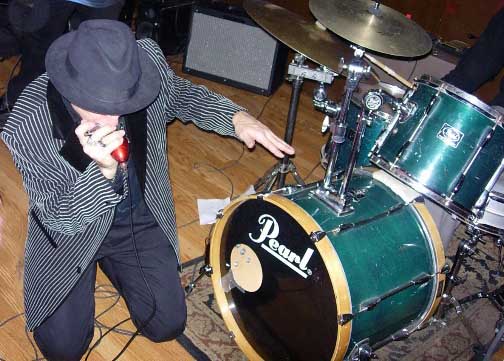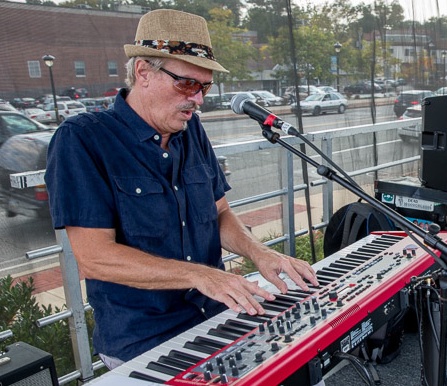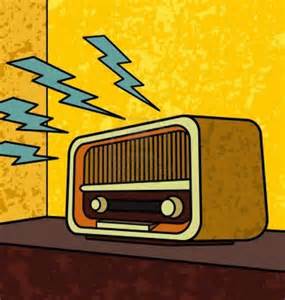 Click to listen to WGMD 92.7 radio ad
---
Copyright 2012