---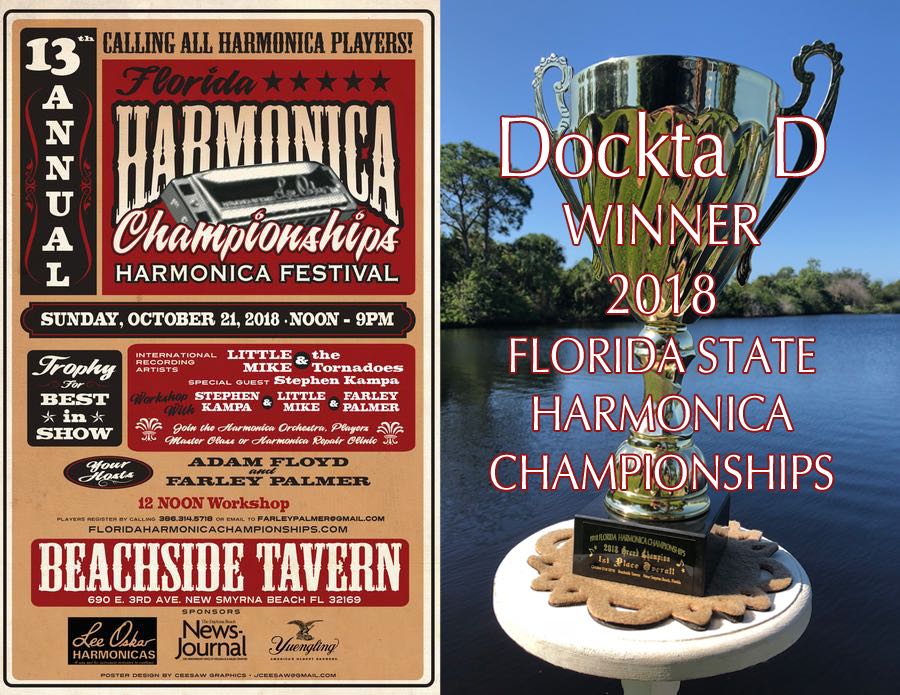 ---
Looking for a hard-drivin', rip-roarin' blues act to keep you dancin' til the proverbial cows come home? Look no further... Dockta D is all about gettin' the people movin' and groovin'! His band includes some of the most rockin' cats this side of the Mason-Dixon line and they are anxious to apply some musical ointment wherever you hurt!
---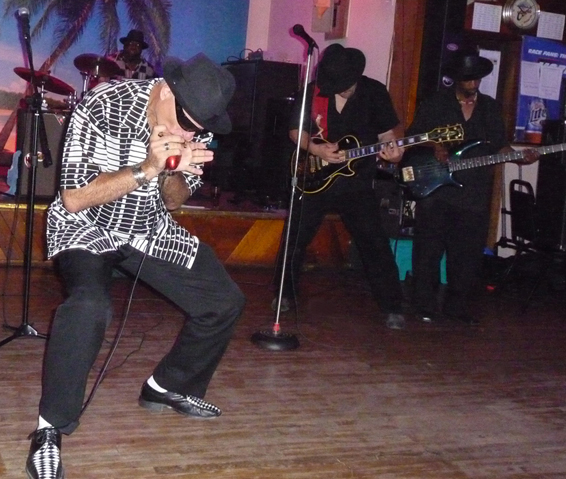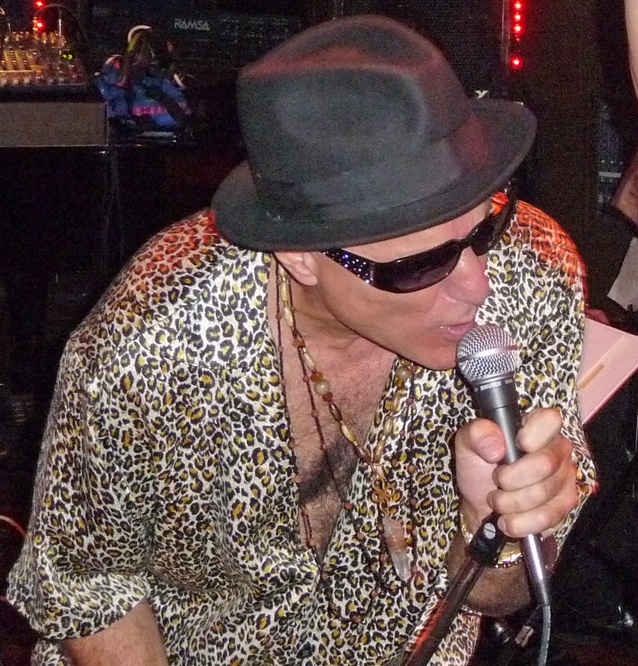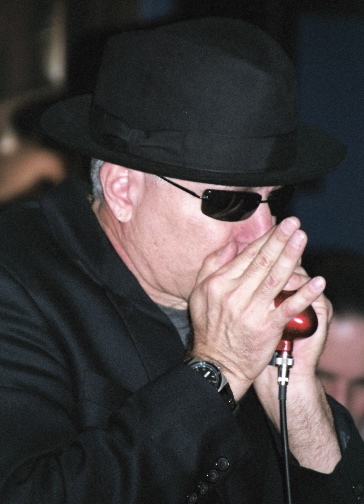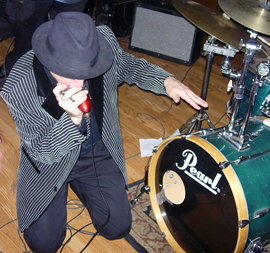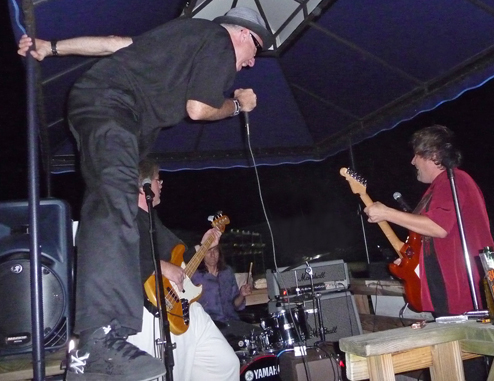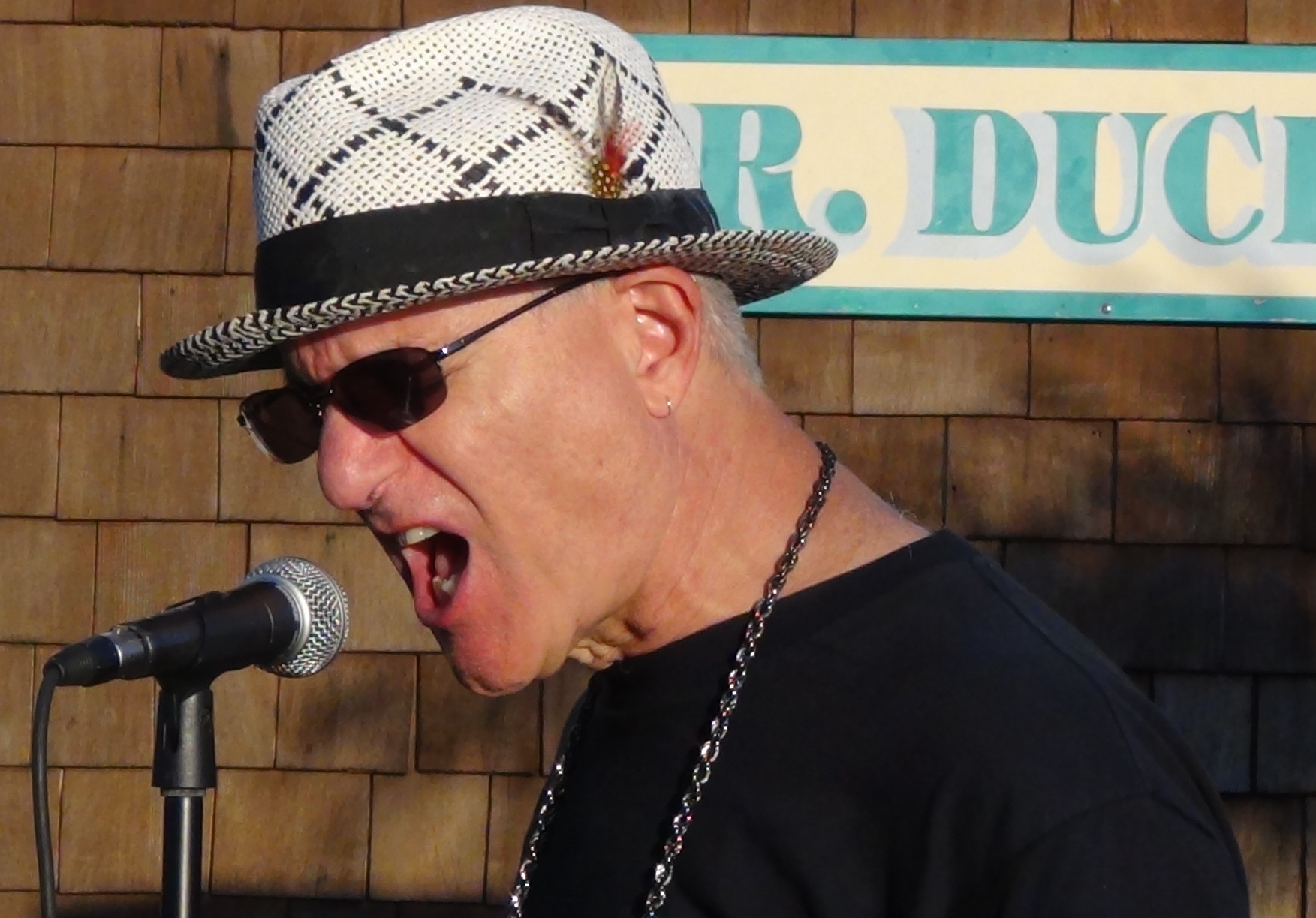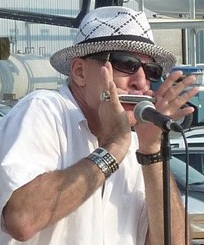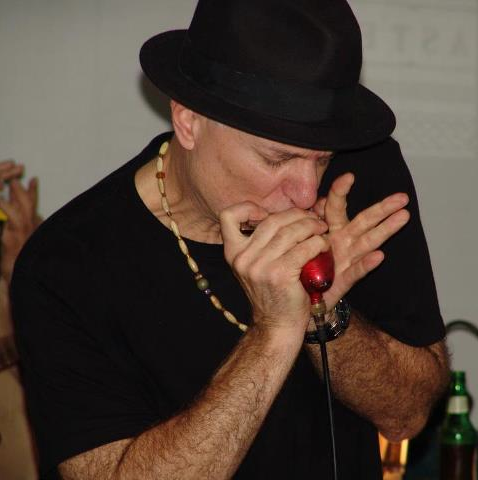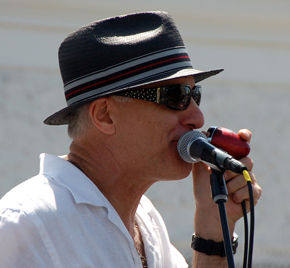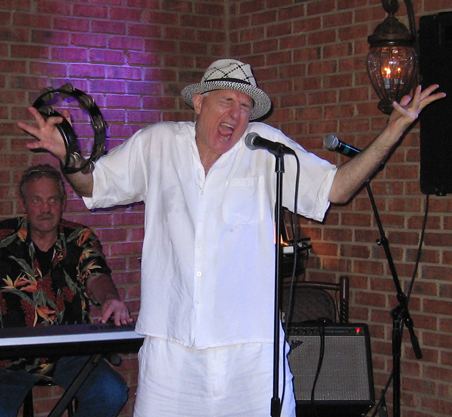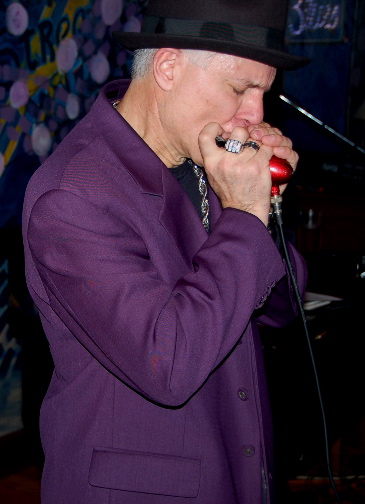 ---

Upcoming events:


Thursday, 4/25/19, 7:00PM-10:00PM
Dockta D and the Powers That Be...
Dave Chastain guitar, David Wells drums, Jack Berry bass and the "Powers That Be" Horn Section featuring Celeste Dorange, Bruce Glassberg trombone and Ed Rolnic sax with special guest, Tampa's own, Dean Germain on keys!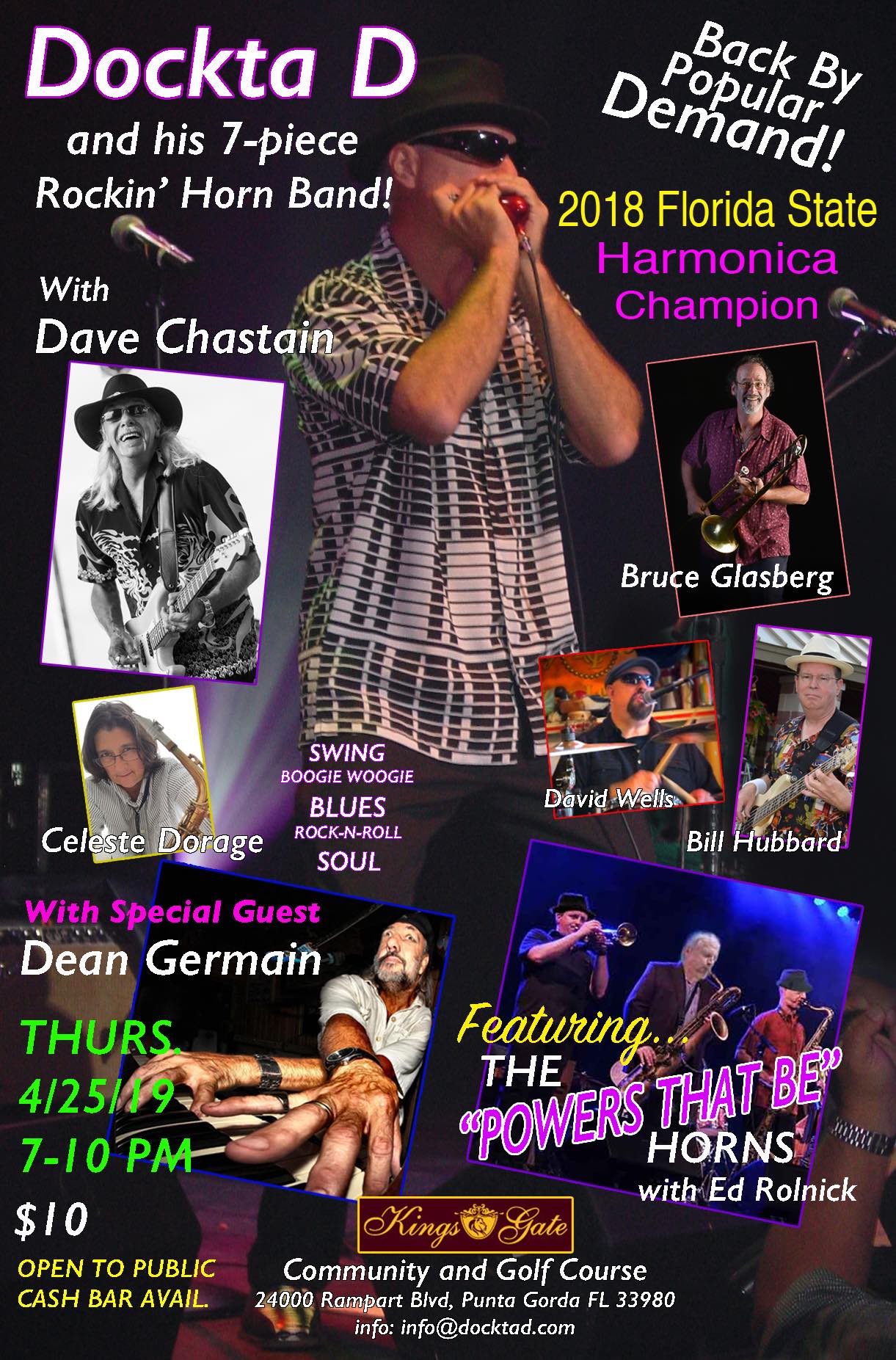 Kings Gate Community and Golf Club
Grand Ball Room
24000 Rampart Blvd, Punta Gorda, FL 33980
$10 at the door
Cash bar available


---
---